The other day....
...he let me watch Sex and The City while he put the children into bed.
... he did laundry three times a day until even the beach towels from last summer disappered.
... he welcomed me with sangria when I got back from work.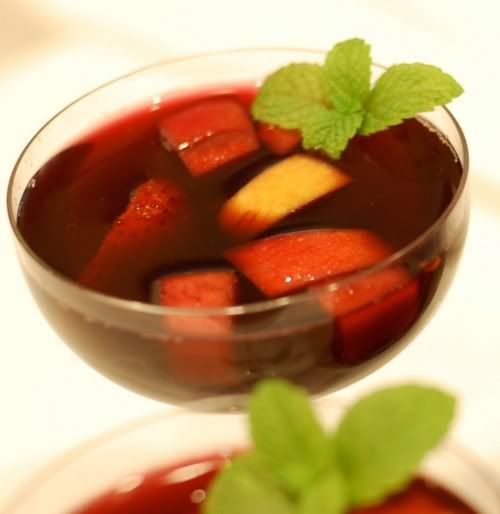 I could write a thousand posts about things for which I am thankful to you. My sweetest husband!
Magyar fordítás:
Köszönöm, hogy nézhettem a Szex és New York-ot, amíg Te lefektetted a gyerekeket. Köszönöm, hogy kimostad az összes szennyest, még a tavaly nyárról maradt strandtörölközőket is.
Köszönöm, hogy sangriával vártál haza a munkából.
Ezer bejegyzést is írhatnék mindarról, amiért köszönettel tartozom...